Add a File to Deployment
To add a file to your deployment, it must be added into your File Browser. Adding files to the file browser is discussed here.
Once the file is in the file browser, right click on the file and chose View.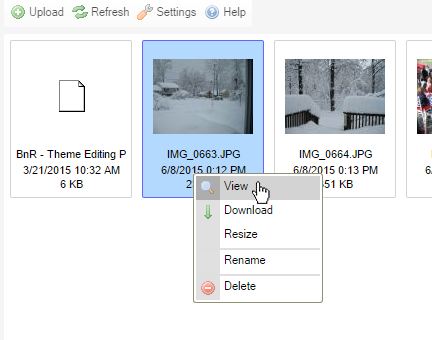 The file will open in a new window. Copy the web address from that window.

In your deployment, select the text you wish to link to the file and click on the Link button.


A dialog box will open.

Place the link that was copied from the file into the URL box and click OK. This will provide a link for recipients to view the file.
Have an additional question about any of the tools that you answered? Submit it here, and we will be in contact to help you!