Connecting Your Outlook Email
Synching your outlook email with your Cool Life tools is the most effective way to keep accurate communication records. To synch your email you will first need to go to the Edit Profile page in your toolset. Find this under the user menu located at the top, right-hand side of your tools by clicking on the

.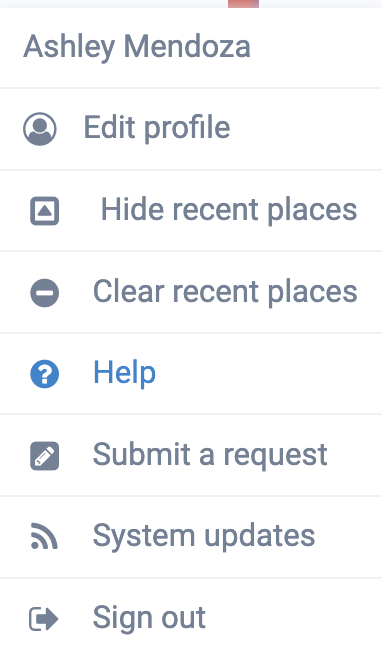 Once you click on Edit Profile, your profile settings will open. Scroll down to the Outlook Email Settings section.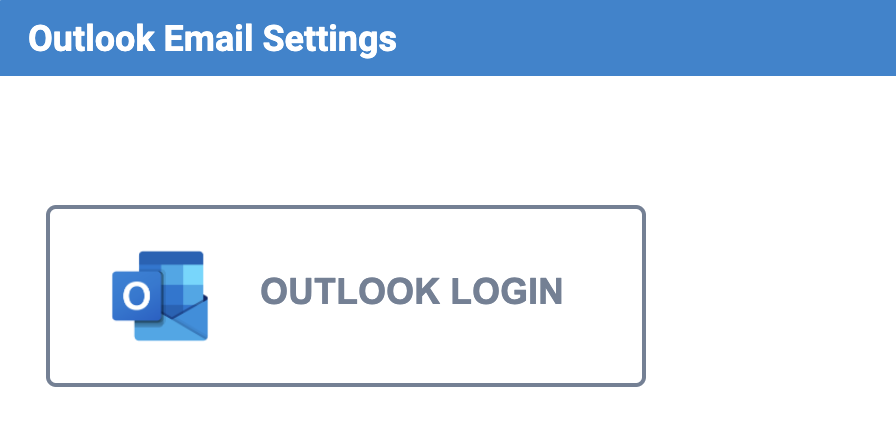 Click on the Outlook Login and it will redirect you to login to your account.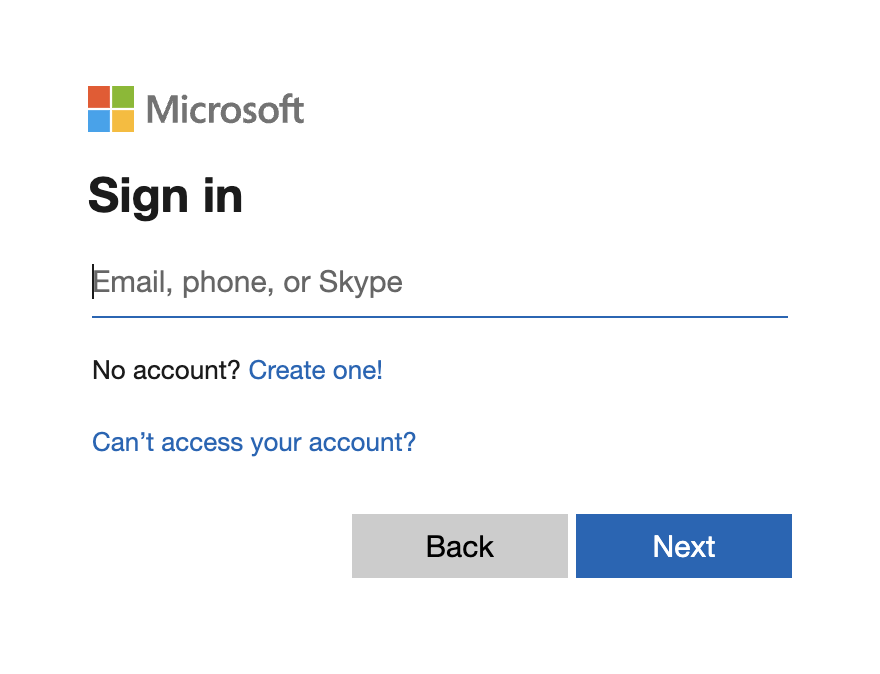 Once you have successfully logged in, you will be redirected back to your toolset and should recieve a success message. Please give the system time to load your email settings.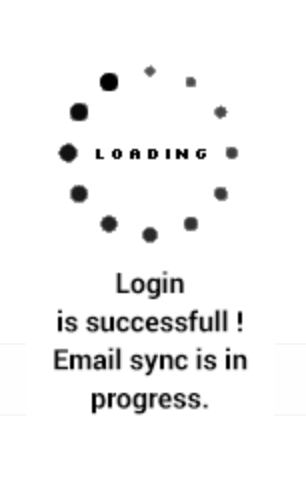 Once the synch completes, press on the refresh token button to ensure all settings are up to date.

Last, scroll to the section above and use the dropdown to ensure that Outlook is set to your default mail client.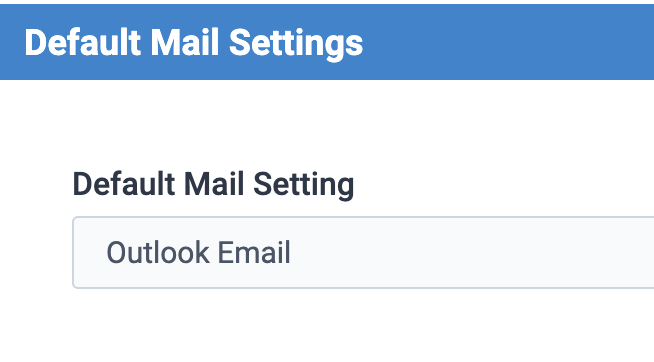 Scroll ot the bottom of the Edit Profile screen and click

.
Articles in this section
Have an additional question about any of the tools that you answered? Submit it here, and we will be in contact to help you!